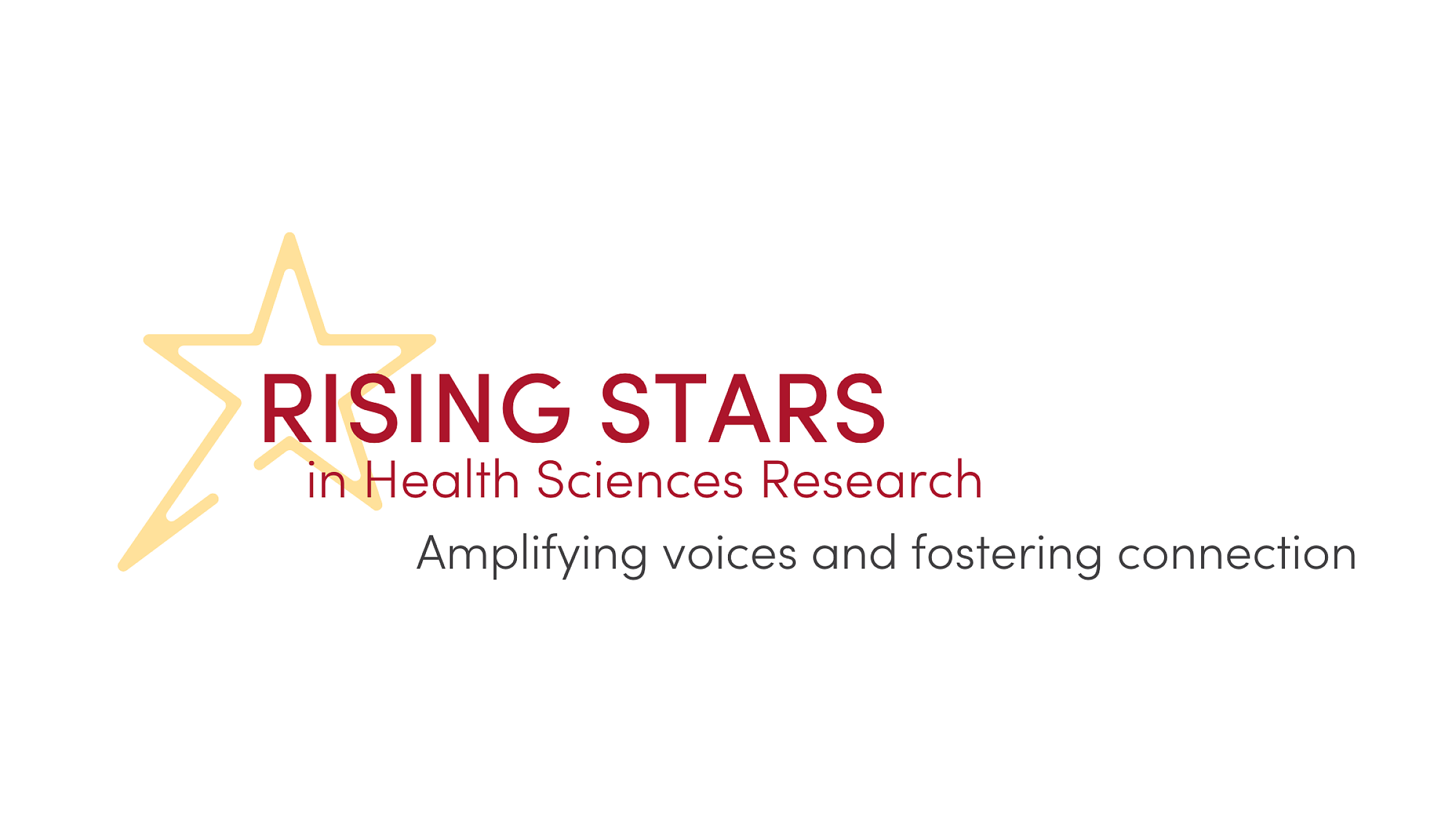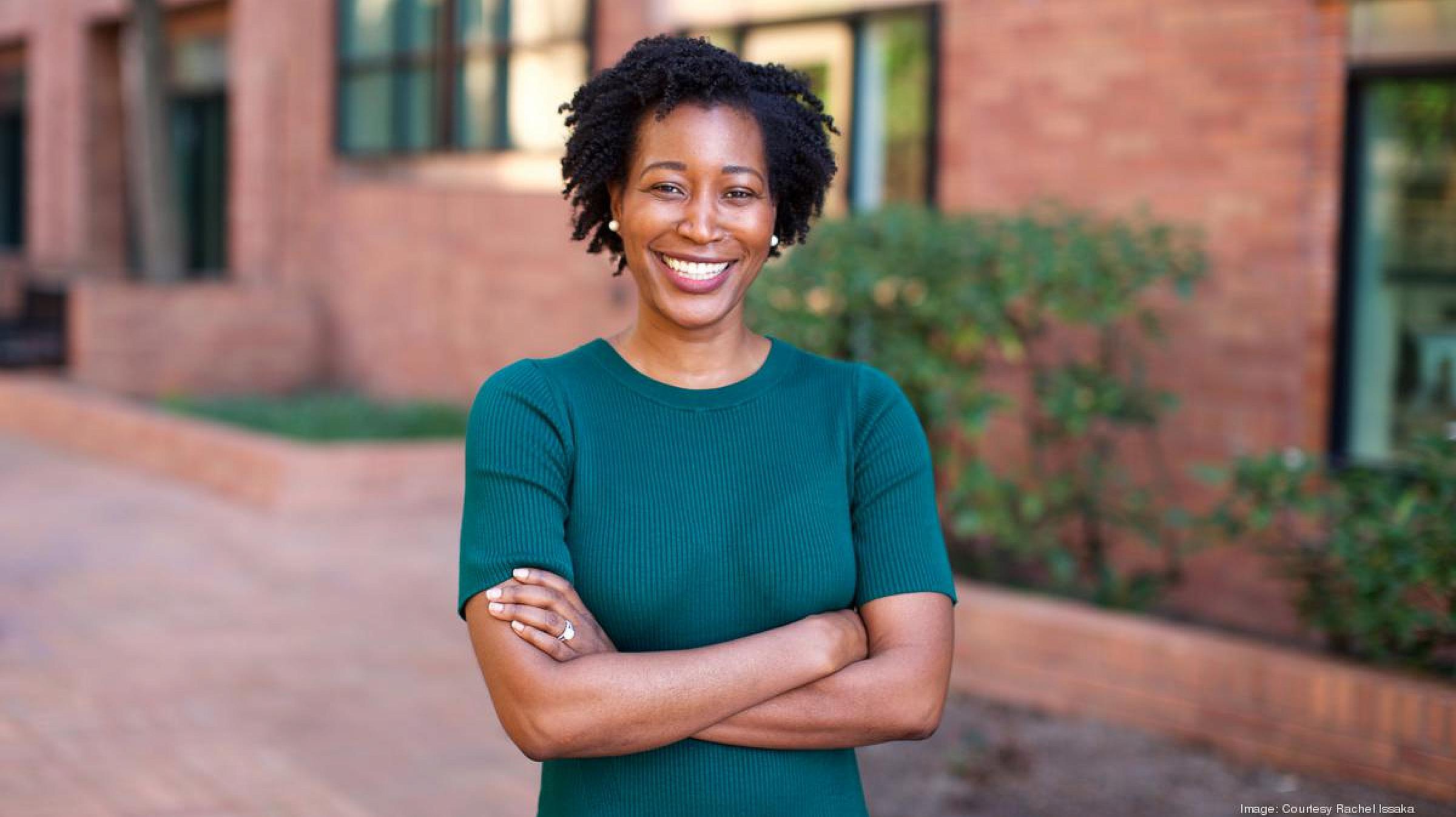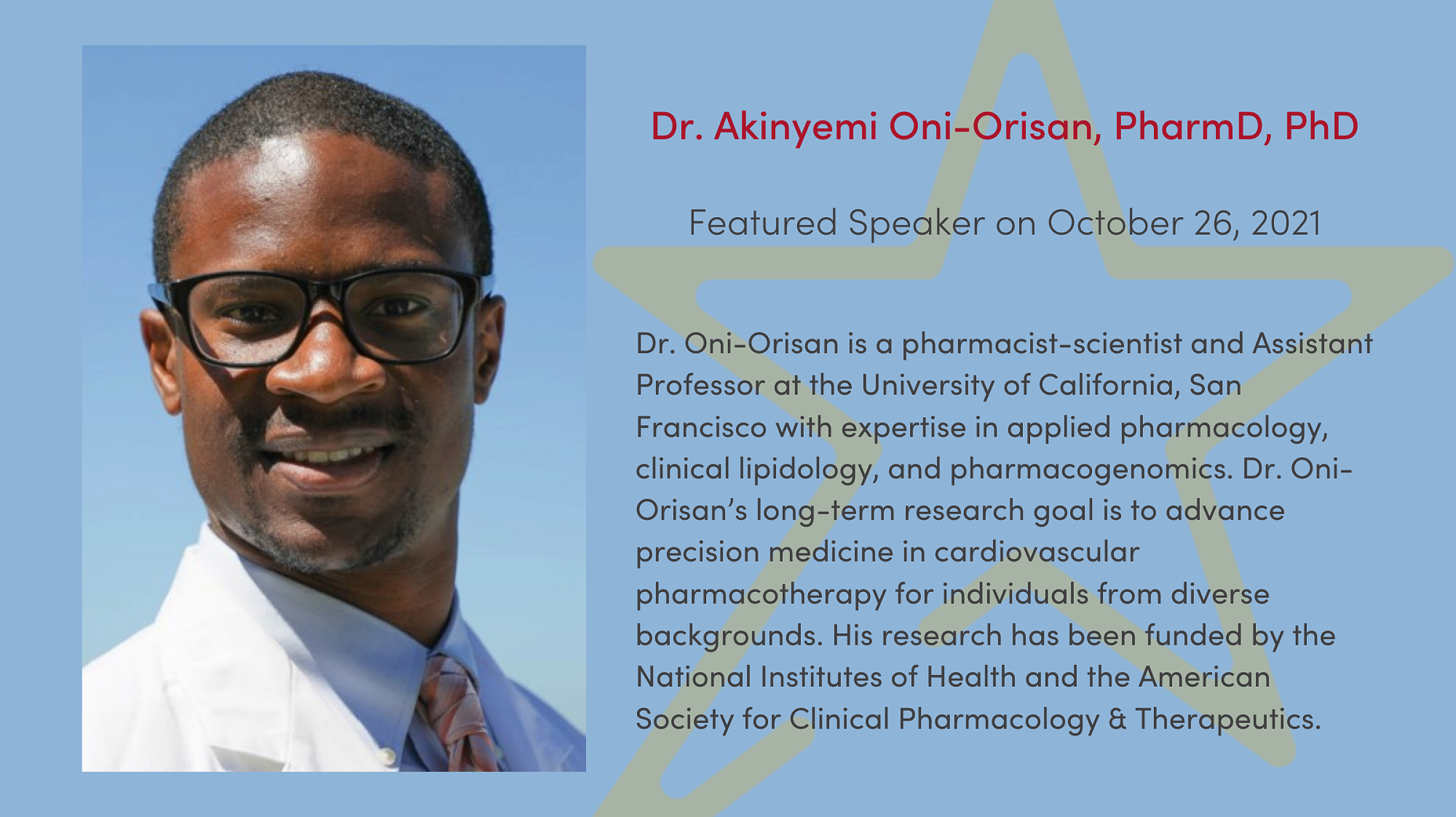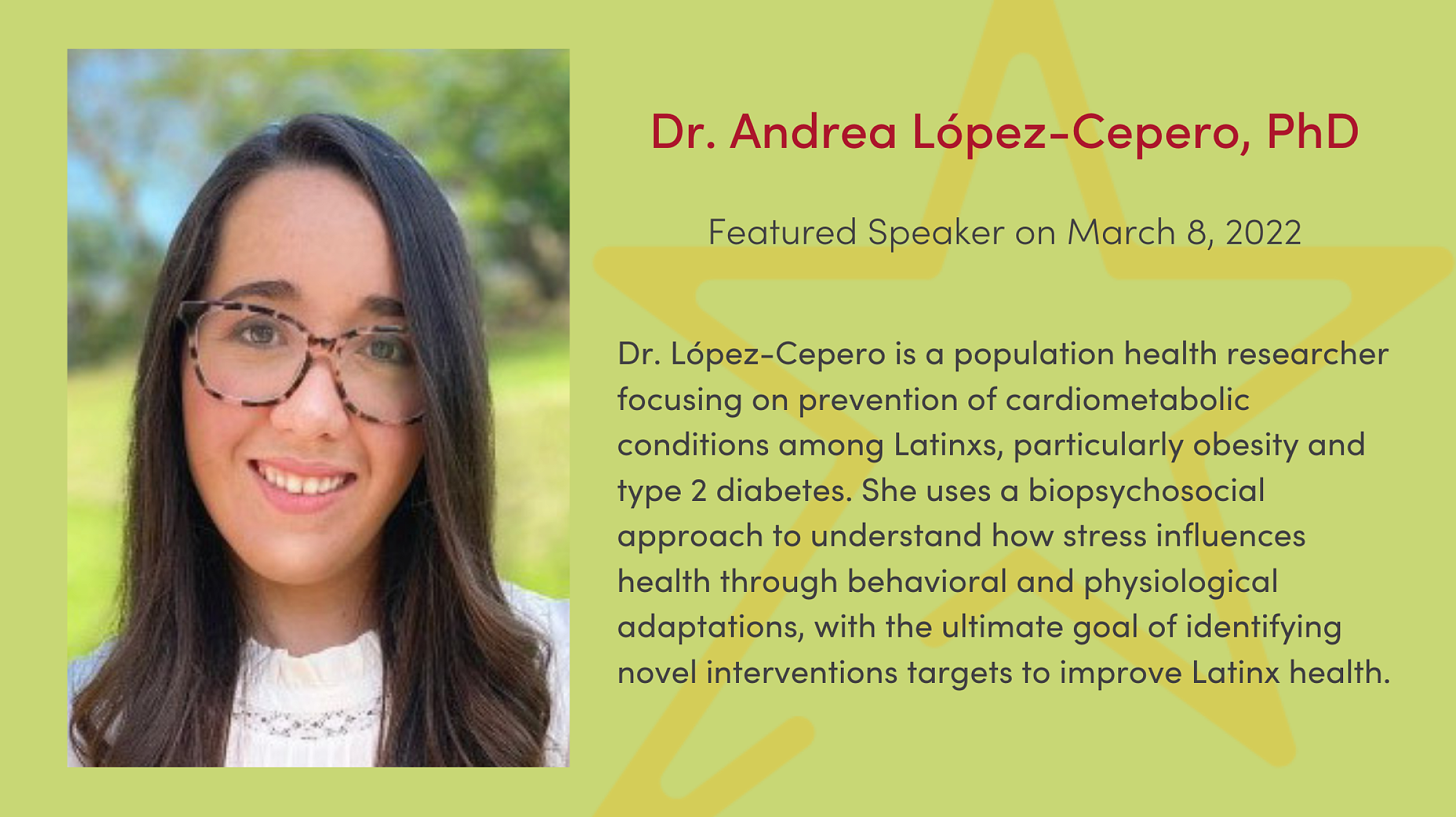 CALL FOR APPLICATIONS
We invite applications for the "Rising Stars in Health Sciences Research" program at the University of Utah (U of U).
This Rising Stars program is a multi-departmental effort, aligned with the U of U's synergistic approach to achieve equity, inclusion and belonging throughout the University.
The departments involved in this effort include:
WHAT IS INVOLVED?
Rising Stars Scholars will:
Present their research at a one-hour virtual seminar attended by faculty, staff, and trainees across connected departments at the U of U
Meet one-on-one with relevant faculty at the U of U to discuss their work
Receive an honorarium in appreciation of their time and effort
WHO IS ELIGIBLE?
Rising Stars Scholars will be:
Early career scholars: postdoctoral scholars, medical residents or fellows, PhD-trained research scholars, assistant professors
Individuals who have demonstrated scientific achievements and/or potential in health sciences research
The program has a special emphasis on amplifying the voices of scholars who identify as under-represented in health sciences, and scholars who are committed to careers in health equity.
WHAT'S THE BENEFIT FOR SCHOLARS?
As a Rising Stars Scholar, you will have an opportunity to promote your work via an invited seminar, and network with investigators in your field. Although we can't bring you out to beautiful Salt Lake City, we hope a virtual visit will give you a chance to learn about our dynamic community and the innovative research environment at the University of Utah.
If you are interested in participating as a Rising Stars Scholars, please email Dr. Melissa Watt who will connect you with the relevant department.