About the Cancer Population Science Division
Working closely with the Huntsman Cancer Institute, an internationally renowned cancer center with outstanding clinicians and scientists, the Division of Cancer Population Science fosters the integration of cancer population sciences with clinical research and provides expertise on study design, in molecular and translational epidemiology, and in cancer prevention, prognosis, survivorship, and outcomes research.
Huntsman Cancer Institute
The Cancer Control and Population Sciences (CCPS) Program is a comprehensive basic and applied research program that spans the cancer control continuum from etiology, primary prevention, screening, and early detection to continuing care, survivorship, and end-of-life care. The unifying long-range goals of the program are to prevent cancer and reduce cancer morbidity and mortality.
PhD Training in Clinical and Translational Epidemiology
The PHS Clinical and Translational Epidemiology (CTE) emphasis in the PhD Program is distinguished by its rigorous training in epidemiologic methods and focus on collaboration with clinicians. Not only will students work closely with PHS faculty, but will have the opportunity work alongside health systems researchers, biostatisticians, and basic science and clinical investigators across campus. As part of the program, the students will also complete a rotation with relevant clinicians to gain a better perspective on the clinical and translational implications of their research. Within the CTE emphasis, we aim to train the next generation of researchers with the skills needed to analyze complex issues. Students leave as academic leaders with skills necessary to improve patient and population oriented care.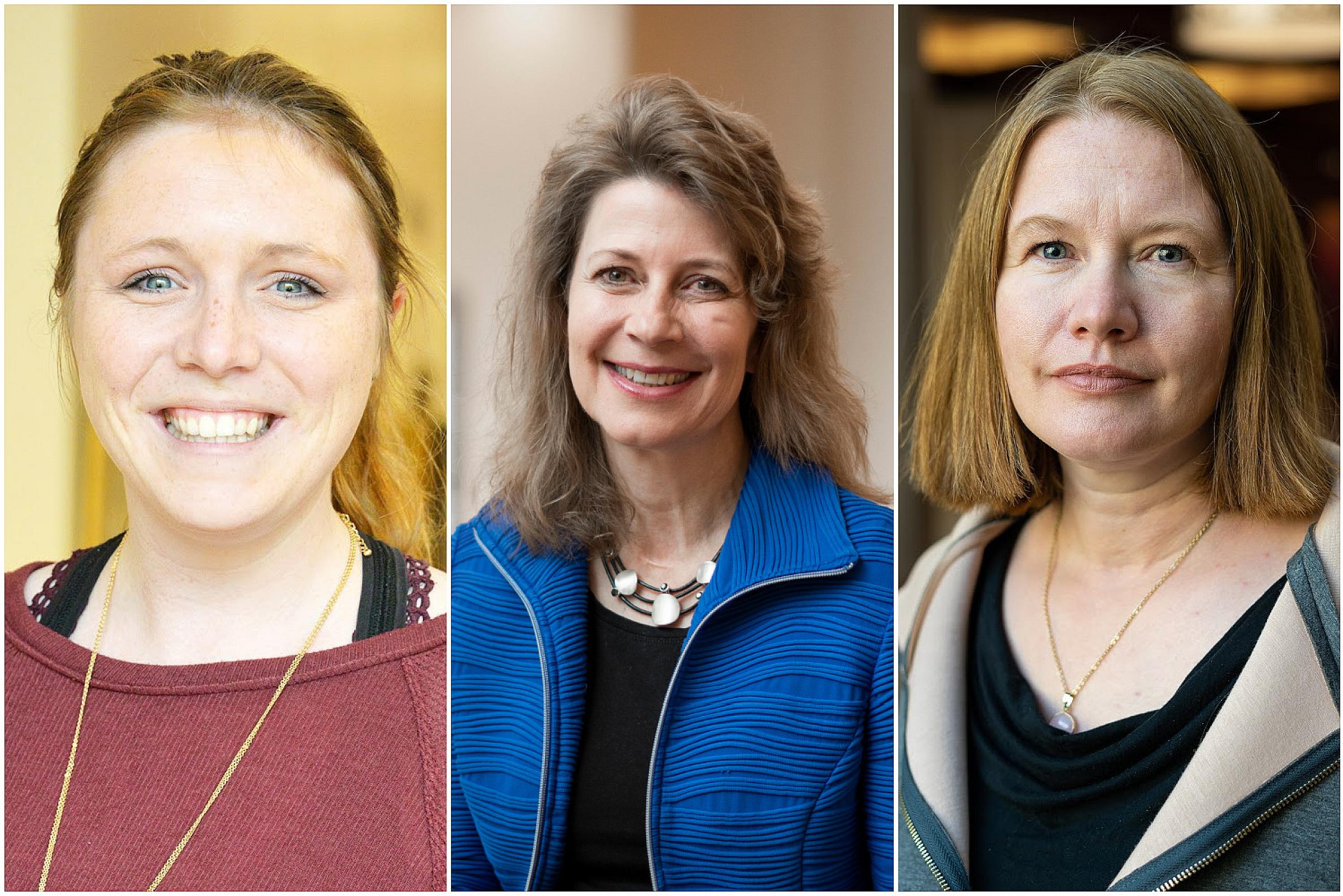 Regular physical activity can extend colorectal cancer patients' lives. In a first-ever study, scientists looked at the impact of exercise on the gut microbiome of cancer patients and reported a positive association.
Cancer Population Science Faculty