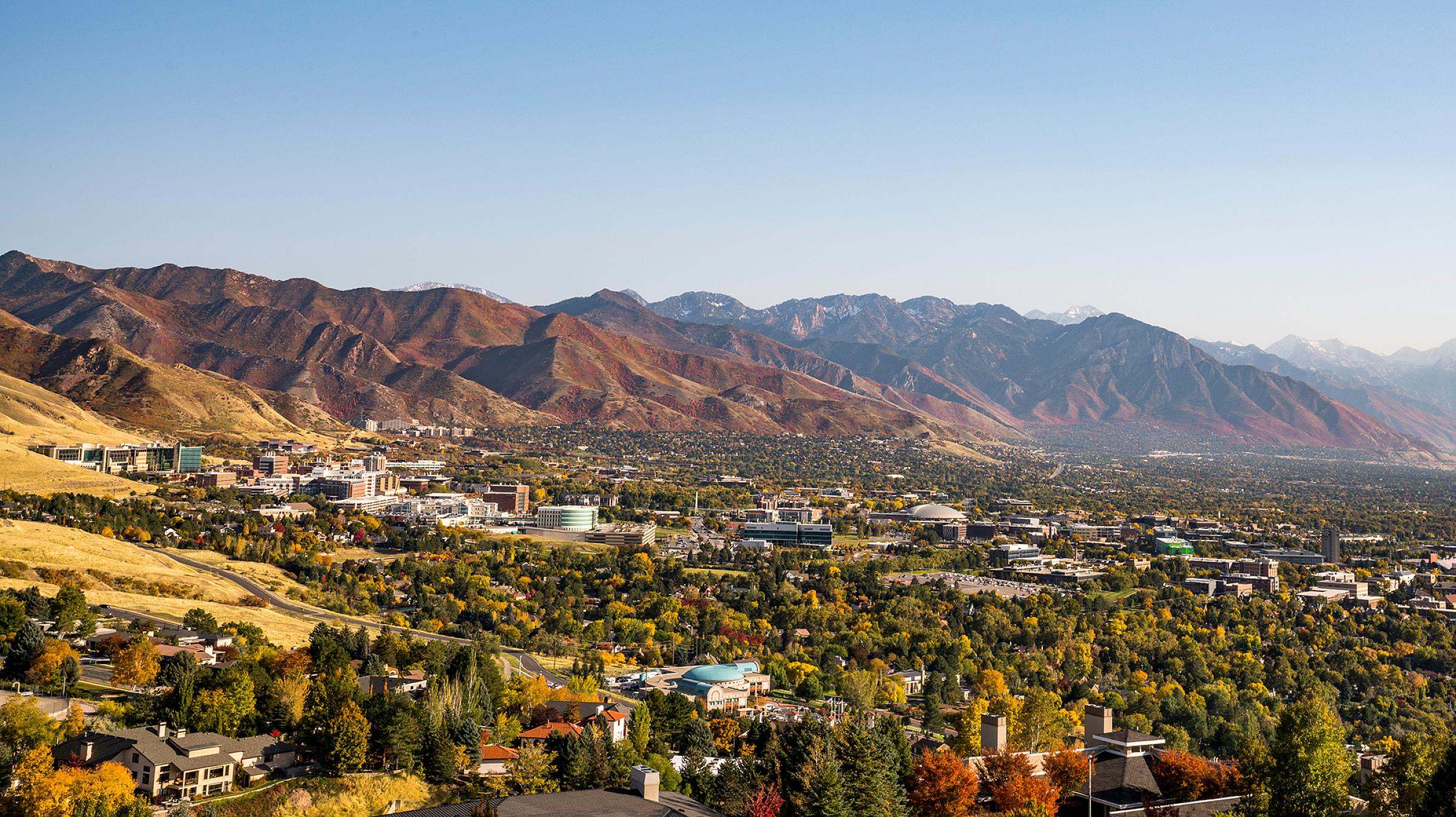 The University of Utah has both historical and contemporary relationships with Indigenous peoples. Given that the Salt Lake Valley has always been a gathering place for Indigenous peoples, we acknowledge that this land, which is named for the Ute Tribe, is the traditional and ancestral homelands of the Shoshone, Paiute, Goshute, and Ute Tribes and is a crossroad for Indigenous peoples. The University of Utah recognizes the enduring relationships between many Indigenous peoples and their traditional homelands. We are grateful for the territory upon which we gather today; we respect Utah's Indigenous peoples, the original stewards of this land; and we value the sovereign relationships that exist between tribal governments, state governments, and the federal government. Today, approximately 60,000 American Indian and Alaska Native peoples live in Utah. As a state institution, the University of Utah is committed to serving Native communities throughout Utah in partnership with Native Nations and our Urban Indian communities through research, education, and community outreach activities.
Additional resources:
COLLABORATION REQUEST
Do you have questions, suggestions, or ideas for collaboration? Reach out to us!
Collaborate with PHS
HELP PROGRESS, GIVE TODAY
You can help us continue to progress with even a small contribution.
Give Today!